Skip to Content
We Provide Same-Day Dental Crowns in McAllen, TX
Dental crowns have gotten a bad reputation. Most patients dread such procedures because it's often a long process that requires multiple appointments. However, with the technology of CEREC crowns, you can get everything done in one day. No temporary crown is needed, which means you won't be required to return to the dentist the next day. Our dentist uses the CEREC method to complete dental crowns at our McAllen, TX office. If you have a tooth that's been bothering you or you know you need a dental crown, make an appointment and let our dentist take a look. Call today to schedule a time to come see us.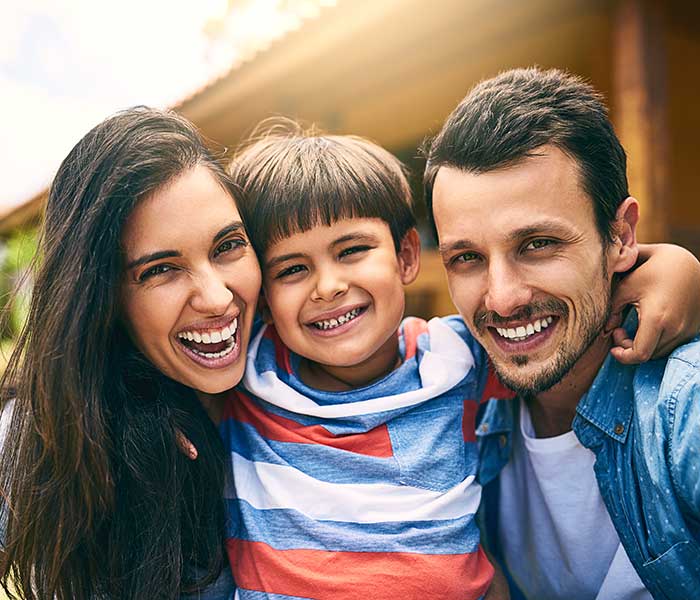 How It Works
A dental crown is a relatively simple procedure that is made even simpler with the CEREC method. The first step is to prepare the tooth that needs treatment. This includes removing any decaying material and cleaning the tooth up for crown placement. Next, the dentist will take an optical impression of your tooth. All this requires is coating the tooth in a non-toxic, tasteless powder and then capturing a digital image of it. Once the impression is complete, the digital image is used by the CEREC machine to help the dentist create the restoration for your tooth. The machine produces a 3D model that the dentist can adjust as necessary. Once the 3D model is finalized, the dentist sends the info from the CEREC computer program to a separate milling machine that creates the restoration. The creation process takes less than 20 minutes. The finished crown is then bonded into place to complete the procedure.
No Return Appointments Required
While the standard method of securing a crown usually includes a temporary that is put on for one day, the CEREC method eliminates all that extra headache. Our dental crowns in McAllen, TX are completed the same day, so no return appointments are needed. You'll be back to your normal life the same day without the worry of a temporary crown. Schedule an appointment with us to learn more about our same-day crown procedures.