Skip to Content
Dental Sealants in McAllen, TX
What Are Dental Sealants?
Dental sealants are a thin coating painted onto the chewing surfaces of the teeth to protect against decay and the formation of cavities. The surface of pre-molars and molars can have deep pockets, which can collect food and bacteria difficult to clear with brushing. Sealants fill in the pockets with a protective coating that make the pockets smaller and less likely to collect food that can cause tartar and plaque buildup.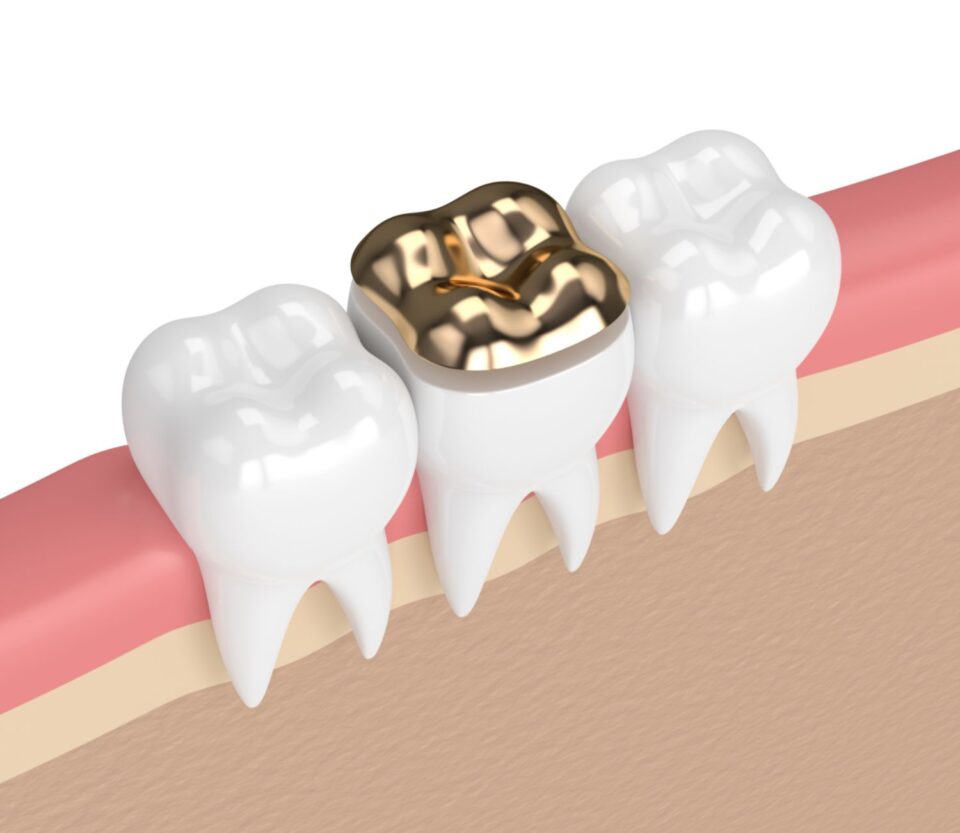 How Do Sealants Work?
Sealants provide a thin, protective coating of plastic or other dental material in the pocket on the surface of the molars. When sealed and hardened, it provides a barrier against food, bacteria, and acid buildup, which can cause cavities and tooth decay. To apply sealants, the dentist cleans and dries the surface of the molar. An acidic gel is applied to prepare the surface of the tooth for bonding with the sealant. Once the gel is removed, the sealant liquid is applied to the surface of the tooth and hardened with a special light. While sealants can last for many years, they can, at times, sustain damage or cracks. This is why regular dental checkups are essential to make sure that repair or replacement of your dental sealants is not needed.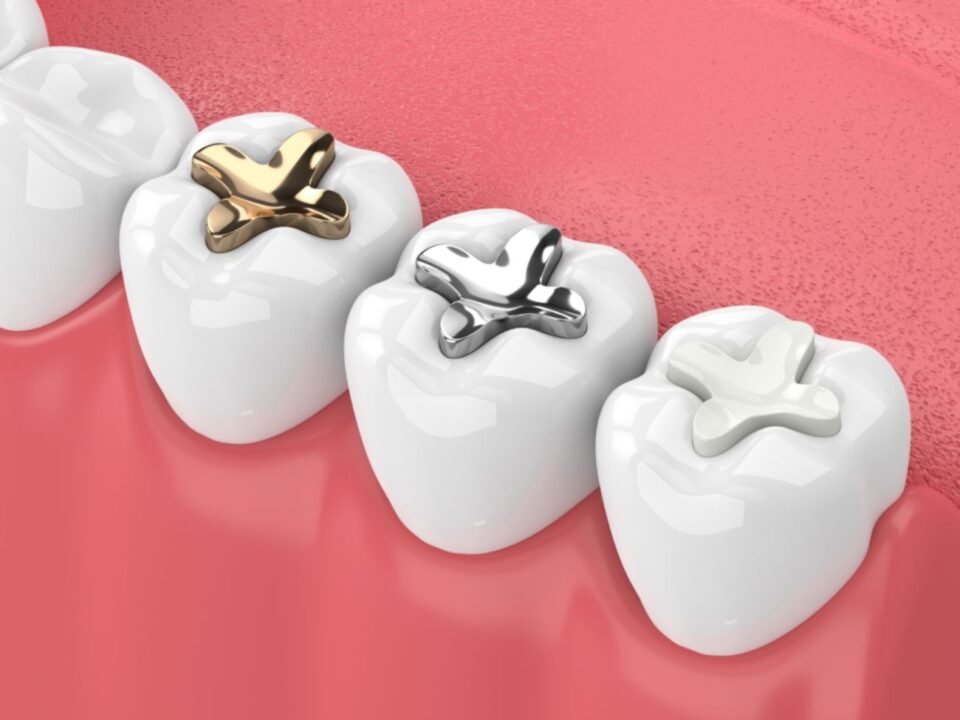 Who Can Get Dental Sealants?
People of any age can get sealants. Although they are most effective in permanent teeth, they can also be applied in children in baby teeth. This is effective for children as they are just learning to brush and care for their teeth. As we age, our teeth develop grooves from wear and time, so sealants can be helpful for filling those grooves and preventing buildup of bacteria. Dental sealants for adults can be an excellent way to strengthen teeth and protect them against decay.
What Are the Benefits of Dental Sealants?
There are many benefits of sealants for both adults and children. If you are wondering whether teeth sealants are right for you, consider the following benefits:
Sealants are immediately effective after application
Sealants are durable and can last for many years
Sealants are white or tooth-colored and blend in for cosmetic effects
Sealants are a way to stay ahead of tooth decay
Because of the protection they offer your teeth, dental sealants are a practical and cost-effective way to keep your teeth healthy.
Why Choose Xpress Dental?
Dr. John Tan at Xpress Dental is a leading provider of general dentistry in McAllen, TX. We are dedicated to giving our patients the most up-to-date care in dentistry and serve established patients as well as emergency patients. There are many dental services that we provide, and our team will help you have the most comfortable experience possible. We offer convenient evening and weekend hours to better serve you.
Contact Us Today
If you are looking for dental services in McAllen, TX, Xpress Dental has a lot to offer! We offer the best in general dentistry and strive to be innovative in our services. Our services range from regular dental cleanings and maintenance to emergency services to cosmetic dental services. Contact us today to make an appointment.