Skip to Content
Getting a Tooth Extraction in McAllen, TX
In some cases, a tooth may be badly damaged and rendered hopeless. Whether this is the result of tooth decay, injury, or disease, tooth extraction may be necessary to remove it by dentists. This is a relatively common procedure that can be performed with little difficulty or pain. To learn more about getting a tooth extraction in McAllen, TX, contact Dr. John Tan at our emergency dentist office today!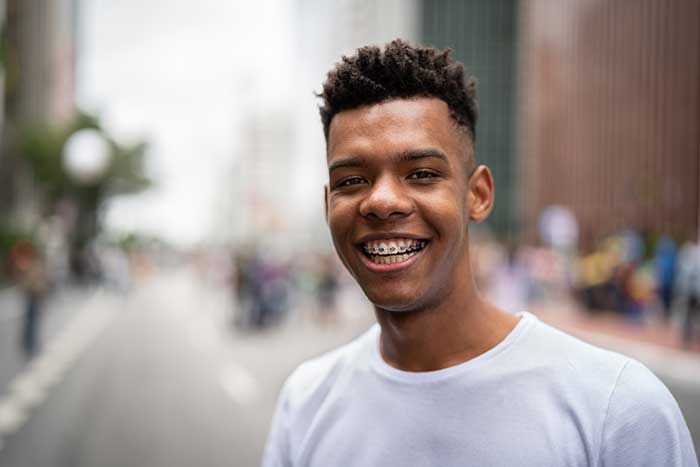 What is Tooth Extraction?
Teeth can become damaged for many reasons. In some cases, tooth decay, injury, or disease can be so severe as to ruin the functionality of a tooth and its support system. This usually means that tooth extraction is necessary so a prosthetic tooth can be put in place. If the tooth is not extracted, it can cause discomfort or spread the infection to other areas of the mouth, jaw, or face.
How Does It Work?
A tooth extraction is a relatively straightforward procedure. Your dentist will do a thorough assessment of the tooth before beginning the procedure. Using the aid of a local anesthetic, the dentist will help you to feel comfortable throughout the extraction, so you can relax. Once the area is fully numb, your dentist will be able to complete the procedure safely, removing your tooth to prevent any further decay or dental problems. Though you'll feel some discomfort after the procedure, you'll most likely be back to your old self in a few days. Your dentist may also prescribe some medication to help with any discomfort you experience.
Am I a Candidate?
Tooth extraction is a viable general dentistry solution for the following conditions:
Severe infection or tooth decay
Overcrowding
Severe gum disease
Orthodontic treatment
Broken tooth
Fractured root
While sometimes necessary, tooth extraction is considered as a last resort when a tooth can no longer be saved. To find out if you are a candidate for tooth extraction in McAllen, TX, contact our local dentist and schedule your cosmetic dentistry consultation at our dental offices today!
We Take A Conservative Approach to Tooth Extraction
Reasons Teeth May Be Extracted Include:
A dental extraction is usually reserved only for cases in which no other dental care will cure the infection or problem. Teeth may be removed because of:
Severe tooth decay or infection
Extra teeth that are blocking other teeth from growing in (supernumerary teeth)
Severe gum disease
Orthodontic treatment
Non-restorable teeth
Fractured teeth
Cosmetic reasons
Extractions Are Followed By Ridge Preservation