Skip to Content
Smile Makeover in McAllen, TX
What Is a Smile Makeover?
A smile makeover is an upgrade to your smile. Do you ever look in the mirror and find your eye drawn to things you don't like about your smile? Our cosmetic dental procedures can help bring your smile back to brilliant.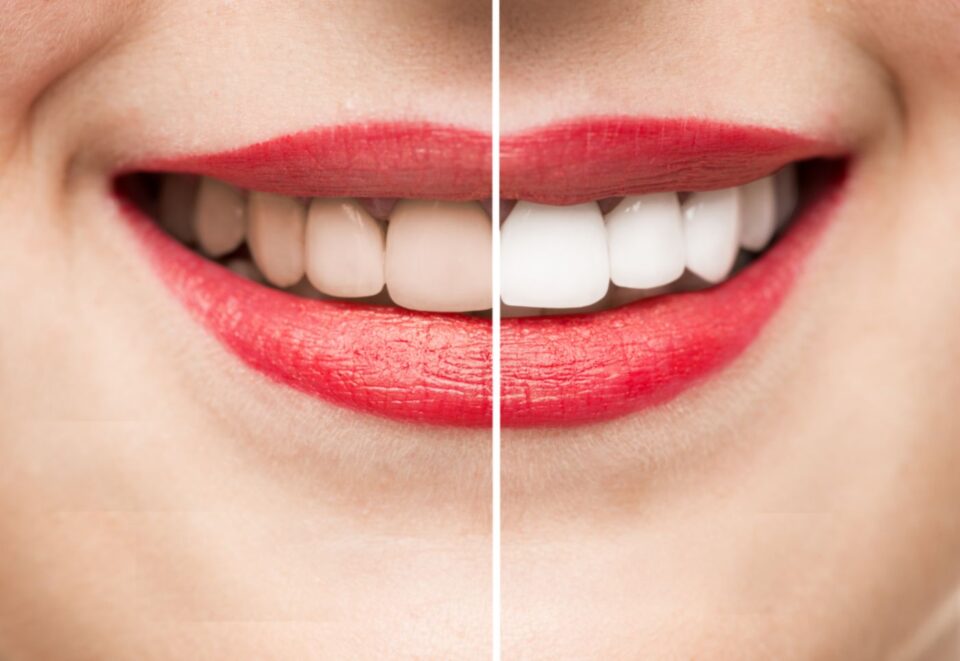 What Can a Smile Makeover Fix?
A smile makeover can address the following issues:
Misaligned or missing teeth
Yellowed or stained teeth
Misshapen teeth
Unevenly spaced teeth
Chipped or cracked teeth
A smile makeover can transform the look of your smile and restore your inner glow.
Reasons to Get a Smile Makeover
Do you struggle with self-image because of your smile? If you hesitate to smile fully in photos or when meeting someone because of the appearance of your smile, you may be a perfect candidate for a smile makeover. Here are some of the reasons people choose Xpress Dental for their cosmetic dentistry needs.
Yellow or stained teeth, even after brushing or using whitening toothpaste
Chipped or cracked teeth
An overly gummy smile
Gaps or uneven spacing of teeth
Feeling the constant need to hide your smile
Missing teeth
If you are self-conscious about your smile, we can help. Your smile is your first impression, and can impact your life in many ways. We want to help you put your best face forward with our cosmetic dental procedures.
Recovery After a Smile Makeover
The amount of recovery time after a smile makeover depends on the dental treatment needed. In some cases, teeth whitening treatments or tooth alignment treatments such as invisible braces are all that is needed to give your smile a much-needed lift. More involved dental cosmetics can include dental veneers, bridges, or bonding of teeth. Most smile makeover treatments are non-invasive and do not involve any serious recovery time. The dentist will assess your oral health before deciding on the best dental treatment for your smile makeover.
Considerations When Planning a Smile Makeover
There are a number of considerations your dentist will discuss with you before and after your smile makeover. These include:
Oral health screening – prior to your smile makeover, your dentist will check your overall oral health.
Treatment of any oral health issues – if any issues come up in the screening, the dentist will recommend treatment for them prior to beginning your smile makeover.
Preview of results – some dentists use software to provide a composite preview of what your smile will look like after your smile enhancement.
Smile makeover costs – your dentist will discuss the costs of your smile makeover with you prior to beginning treatment.
Post-makeover dental care plan – follow up care and plans for maintaining your new smile.
At Xpress Dental, we will answer all of your questions and guide you through the makeover process step-by-step.
Choose Xpress Dental for Your Smile
At Xpress Dental, we understand that your smile is a big part of the first impression you make on people. We want you to feel confident in your smile, and we offer a variety of cosmetic dental services that will beautify your smile and give you a confident glow.
Contact Xpress Dental in McAllen, TX
If you are looking for smile enhancement services, contact us at Xpress Dental. We are ready to help you makeover your smile. Call or contact us through our website to set up a consultation today.