Skip to Content
Preventative Care in McAllen, TX
Preventive dentistry teaches patients how to prevent future dental problems by practicing proper oral hygiene. It emphasizes home care and healthy lifestyle habits that will ensure your teeth and gums stay strong throughout life. To learn more about preventive dentistry in McAllen, TX, contact Dr. John Tan today! Preventive dentistry is the best way to avoid invasive and expensive dental treatments later in life and involves dental care such as cleanings, exams, fluoride treatments, and sealants along with proper oral hygiene techniques at home.
What Is Preventive Dentistry?
By teaching patients about proper oral hygiene and how to maintain healthy teeth and gums, the risk of complications is greatly reduced. It is important to know how to brush and floss properly. Dr. Tan recommends that patients use a soft-bristled or electric toothbrush at least twice a day for two-minute sessions each time. The brush should be placed along the gum line at a 45-degree angle and moved in gentle slow circles. This motion will effectively loosen and remove plaque from the area. It is also important to brush both sides and the chewing surfaces of the teeth, and the tongue as well.
When flossing each day, patients should use an 18-inch strip of dental floss. The floss can be wrapped around the middle fingers of both hands until only about 2 inches remain. The two-inch strand of floss can be inserted between each tooth and gently wrapped around the sides. It is important to floss as far below the gum line as possible to remove any harmful plaque or bacteria that may be found there. Following these steps will help to ensure your oral hygiene regimen is effective.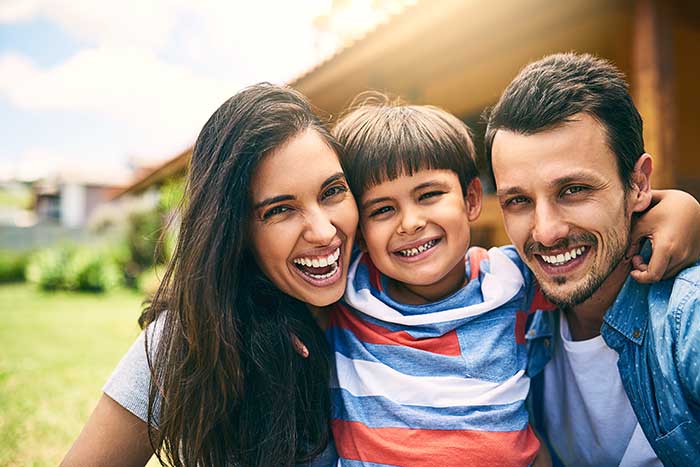 Do I Need Preventive Dentistry?
Everybody needs to practice good oral hygiene and maintain routine dental care. Parents should begin teaching their children how to brush and floss as soon as the first tooth starts to show, and schedule appointments with Dr. Tan beginning around age three. As a major part of preventive dentistry, it is important to visit the dentist every six months, or as recommended, for professional cleanings and checkups. For more oral hygiene tips or to schedule your visit, contact Dr. Tan and ask about preventive dentistry in McAllen, TX today!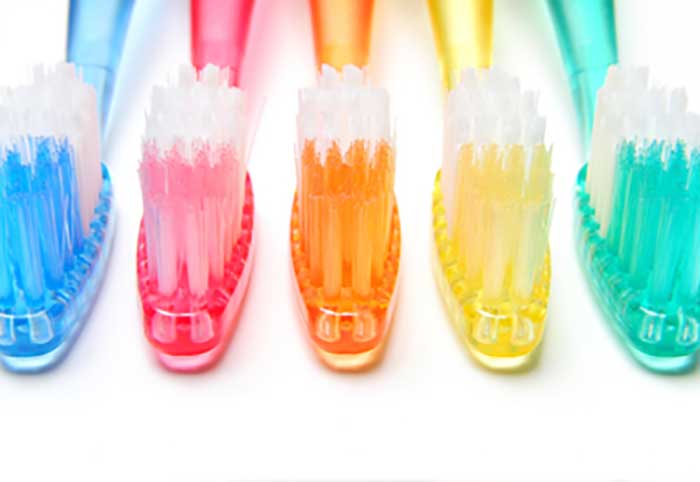 Preventive Dentistry is Key to Avoiding Stressful Dental Procedures!
Healthy Smiles for Life!
Preventive dentistry is the best way to avoid painful, expensive dental procedures as it stresses at-home dental care that will help prevent decay or disease. Preventive, or at-home, dental care is important because it results in healthy teeth and gums throughout one's life.