Skip to Content
Composite Fillings in McAllen, TX
Composite Fillings for Tooth Decay Treatment in McAllen, TX
A composite filling is a type of tooth decay treatment that is made from a mixture of plastic and glass which bonds to the tooth. Composite fillings can be used to fill cavities, change the color of teeth, or reshape damaged teeth. Patients of Dr. John Tan will receive several benefits with this type of cavity filling in McAllen, TX, such as:
Natural appearance
Bonds to tooth structure
Variety of uses
More conservative
What Is a Composite Filling?
A composite filling differs from other types of tooth decay treatment in that it is made from a mixture of esthetic biocompatible materials. This allows the filling to be colored the same shade as tooth enamel to give it a more natural appearance. For this reason, composite fillings are often used in teeth located in the front of the mouth or other highly visible areas but can be placed anywhere.
How Do They Work?
Placing a composite filling is similar to most other fillings. The first step in tooth decay treatment is to numb the tooth and minimize pain or discomfort. Decay is removed and the material is applied in several different layers. After each layer is applied, a special light is used to quicken the drying process. Once the entire filling is in place, it is polished and shaped to prevent staining and make chewing comfortable.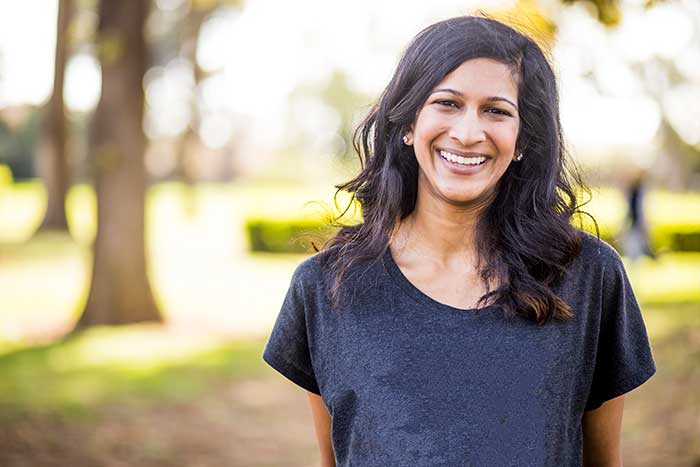 What Are the Advantages?
Composite fillings have many benefits that other methods of tooth decay treatment do not. These include:
Natural Appearance – Composite fillings can be colored to match the exact shade of your tooth enamel.
Bonds to Tooth Structure – The composite material will actually bond to the tooth structure and provide additional support
Variety of Uses – In addition to filling cavities, composite fillings can be used to repair teeth that have been chipped, broken, or worn down.
More Conservative – Composite fillings require less tooth structure be removed than other types of fillings.
Patients in need of tooth decay treatment can benefit from composite fillings. Contact Dr. Tan to learn more about a cavity filling in McAllen, TX!
Composite Fillings Are The Discreet Filling Alternative
Fillings Look and Feel Like Your Natural Teeth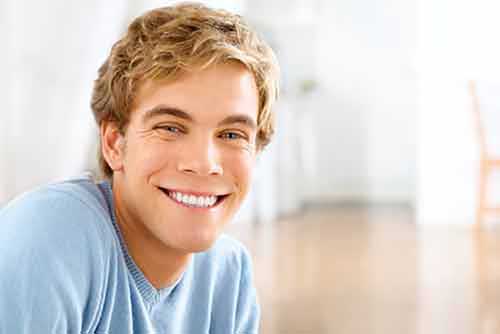 Metal Free Fillings!
A composite filling is a tooth-colored plastic and glass mixture that is used to restore decayed teeth. Composites can also be used to improve the aesthetics of a smile by changing the color of the teeth or reshaping a disfigured tooth.
The Advantages of Composite Include:
Metal Free
Look Like Your Natural Teeth
Stronger Bond to Teeth
Versatility in Tooth Repair