Skip to Content
Dental Services in McAllen, TX
Improving smiles with exceptional dental services in McAllen, TX
Your smile is one of the things that make you unique, but if you are self-conscious about your teeth, you may not feel comfortable sharing it with the world. At Xpress Dental, our experienced team is dedicated to giving you plenty of reasons to smile by offering comprehensive dental care. As a leading provider of general dentistry services in McAllen, TX, Dr. John Tan uses advanced treatment options and innovative solutions to ensure optimum health for your teeth and gums. From routine cleanings and root canals to teeth whitening and emergency care, we will help you achieve the bright, beautiful smile you deserve.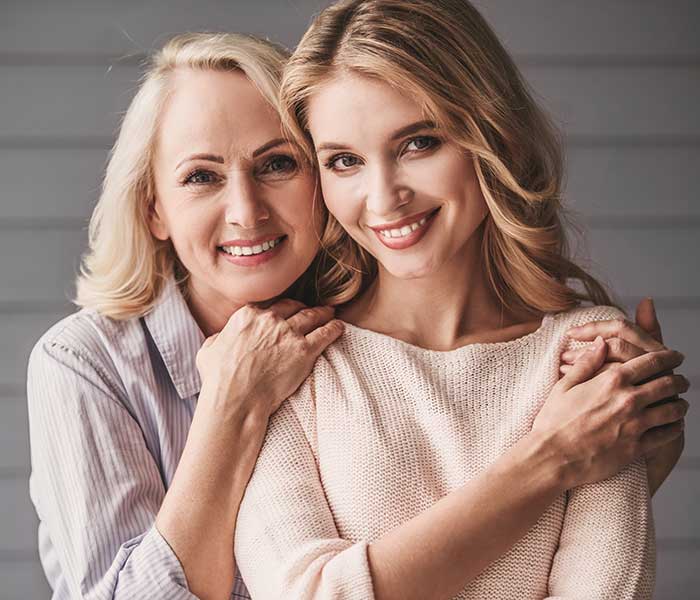 Full Range of Dental Services
At Xpress Dental, we take the health of your teeth and gums very seriously, which is why we are proud to offer a comprehensive range of dental services to fit your needs. Our services include:
Cosmetic Dentistry
If you need dental care that goes beyond routine cleanings, then Dr. Tan and his excellent team have the knowledge and skills to meet your needs. Our exceptional cosmetic dental services include everything from bridges and partials to crowns and composite fillings. We can also help straighten your smile with ClearCorrect™ aligner trays or brighten it up with professional teeth whitening. With a full team of highly trained technicians and the latest dental treatment options available, you can rest assured that your smile is in good hands
Reliable Preventative Care
The best way to avoid expensive dental repairs is to establish good oral habits and visit a high-quality dentist for routine cleanings twice a year. At Xpress Dental, we stress the importance of proper oral hygiene, providing sound advice and useful techniques to prevent tooth decay and gum disease. Our preventative dentistry services include professional cleanings, x-rays, and fluoride treatments to keep your teeth and gums in perfect health.
Emergency care
Emergencies do not always happen during normal business hours, but when you need relief, Xpress Dental is here to help. We understand just how disruptive dental pain can be to your everyday life, so whether you are suffering from a cracked tooth or an injury to your mouth, you can count on our knowledgeable team to know exactly what to do. We are open evenings and weekends for your convenience, and we will do our best to see you within 24 hours. That makes it easy to get the beautiful smile you have always wanted with high-quality dental services in McAllen, TX. To find out more information or to schedule a consultation, please give our friendly team a call at (956) 682-4440 today!