Skip to Content
Emergency Dental Care in McAllen, TX
Injuries or toothaches can occur at any time. As an emergency dentist in McAllen, TX, Dr. John Tan knows that these issues need immediate attention. Patient comfort is our top priority, which is why we reserve time out of each day for emergency dental care. If you are experiencing any of the following issues, our emergency dentist will do their best to get your dental care at our dental offices within 24 hours:
A tooth that has been knocked out or loosened
Fractured or broken tooth
Swelling of the face or jaw
Loose fillings
Dislodged crown
Severe toothache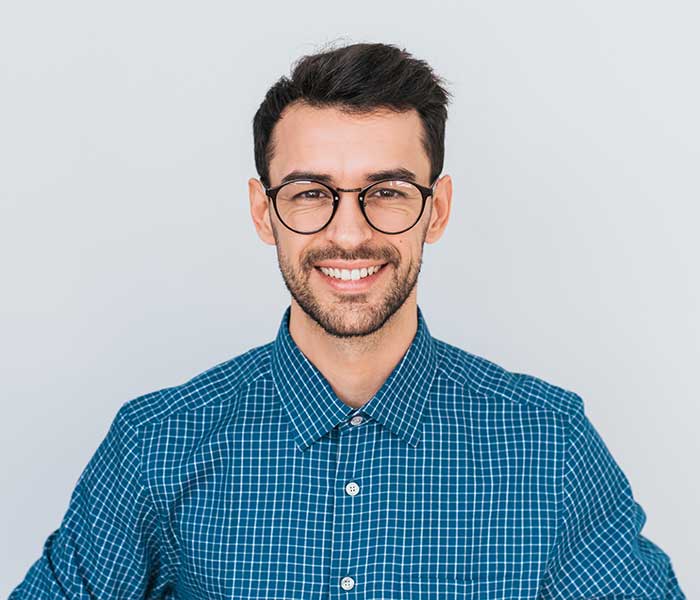 Steps to Control the Dental Emergencies
Although we do our best to get you emergency dental care within 24 hours or less, here are some steps you can take to control the dental emergencies in the meantime:
Toothache – Rinse with warm water every hour or so to keep the area clean.
Swelling – Apply a cold compress to reduce swelling. If bleeding does not stop, visit an emergency care room.
Broken Tooth – Rinse with warm water and apply a cold compress to reduce swelling.
Lost Tooth – Place the tooth back in its socket or submerge in milk until your appointment. Avoid touching the tooth by the root portion, if possible.
Abscess – Rinse with warm water every hour or so.
Contact Us For Dental Emergency Care
Dental emergencies can happen at a moment's notice. In these cases, a patient's health or well-being may be at a major risk. This is why Dr. Tan sets aside time every day to make room for possible emergencies. If you are experiencing pain or having trouble performing daily activities because of a tooth injury or infection, please contact us for emergency dental care right away. We do not want our patients to suffer any longer than they have to. Tooth pain often acts as a warning sign that a bigger issue is present, so please do not hesitate to contact our local dentist office at any time. We will get you in as soon as possible.
When dental emergencies arise, we are here to alleviate your discomfort and get you back on the path to health. To speak with an emergency dentist in McAllen, TX, contact Dr. Tan to schedule your emergency dental care appointment at our emergency dental clinic.
We're Here For You In Case Of An Emergency
Call Us Immediately If You Have An Emergency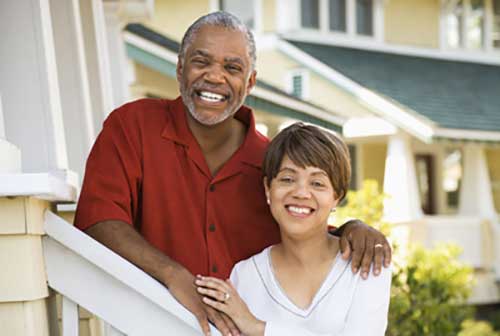 Common Dental Emergencies Include:
Accidents do happen and knowing what to do can help save your teeth. Dental emergencies include:
A knocked out a permanent tooth
A cracked tooth
A bite in the tongue or lip
Toothaches
Objects stuck in the mouth
Pus or other signs of infection in the mouth
Other traumatic injuries to the mouth or lips