Skip to Content
Using the Power of Lasers in Dentistry in McAllen, TX
Lasers have become an essential tool in the medical field. This ultra-focused beam of light has proven to advance technology used in surgeries, dermatology, and dental procedures. In dentistry, lasers are used in disease diagnosis as well as soft- and hard-tissue procedures. At Xpress Dental, we use this type of technology in many laser dentistry services at our McAllen, TX office, from removing unwanted gum tissue to treating periodontal disease. Our team of dental professionals is highly trained to use this equipment safely and effectively. Your doctor will be able to tell you whether these types of procedures are the best way to treat your dental problem. Call us today to learn more or to make an appointment.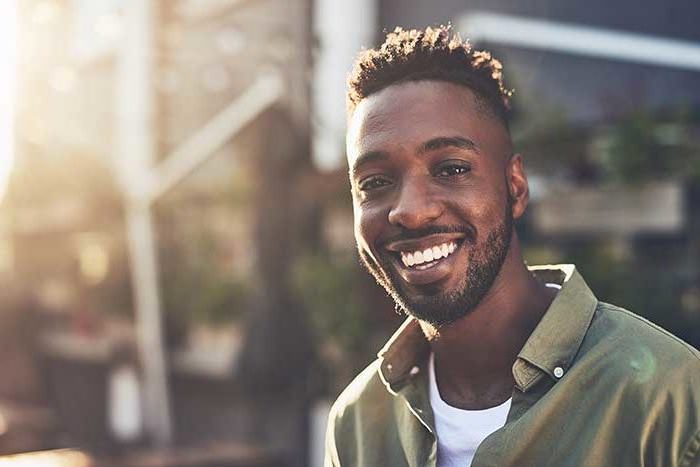 PerioLase® MVP-7™
The PerioLase® MVP-7™ is the laser we use during the advanced LANAP® treatments at our office. This treatment method uses the laser to rid the oral tissues of gum disease without using a scalpel or damaging your healthy tissue. Before the use of lasers, treating gum disease was a much more invasive process that required cutting of the gums to remove any infected areas. The PerioLase® MVP-7™ eliminates the need for an invasive surgery, which helps to reduce healing time, so you're able to get back to your normal routine quicker.
LiteTouch 3
The LiteTouch 3 is an Er: Yag laser used in many common dental services, including preparing diseased teeth, ablating bone, and treating soft-tissue abnormalities. This type of laser provides a safe and easy alternative to the standard drilling and filling used in years past. As a patient, you'll enjoy the use of this laser as you will not feel any discomfort or have to listen to the drill of dental instruments or feel the vibrations caused by dental tools. Many patients find that procedures completed with the LiteTouch 3 are more comfortable and cause less dental anxiety.
Diode Laser
A diode laser is a minimally invasive medical tool that is now being viewed as superior to the standard scalpel used in many medical procedures. Using a diode laser reduces bleeding and inflammation and eliminates the need for sutures. At Xpress Dental, we use this type of laser in the treatment of soft-tissue problems, including the removal of lesions and the elimination of gum disease. Our dentist will be able to give you more information about this process before your procedure is completed. Please contact us today to learn more about our laser dentistry services in McAllen, TX.