Skip to Content
Restorative Dentistry in McAllen, TX
What Is Restorative Dentistry?
Restorative dentistry boosts oral health, appearance, and function by repairing or replacing teeth that have been damaged or have fallen out. Dental restoration is a broader umbrella term that includes common dental procedures such as bridges, crowns, and implants. At Xpress Dental, we provide McAllen, TX with unmatched dental services including dental restoration. Our expert team will help you achieve the smile you deserve.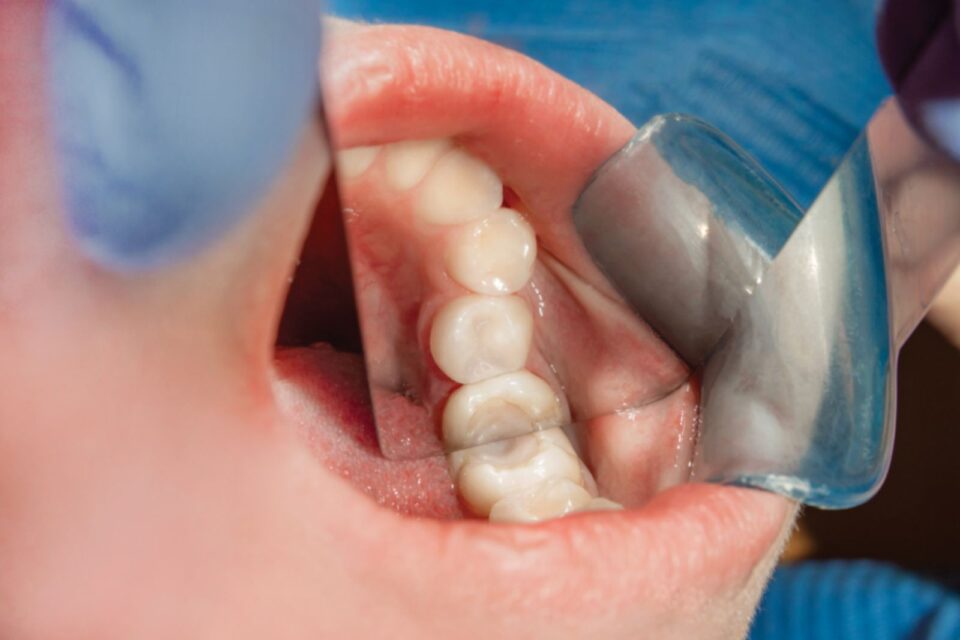 The Difference Between Restorative and Cosmetic Dentistry
While cosmetic and restorative dentistry sound interchangeable, they actually are centered around different outcomes. Cosmetic dentistry primarily enhances the appearance of teeth, while restorative dentistry is a comprehensive treatment that repairs the function and health of your pearly whites. Because our goal is strong and stunning teeth, we often pair the two for exceptional results.
What to Expect
When you schedule a restorative dentistry appointment with Xpress Dental, you can expect nothing short of top-of-the-line assistance. Dr. John Tan will collaborate with you to determine the most suitable plan of action based on your lifestyle and desires.
First, we'll perform a comprehensive exam to determine the current health status of your mouth, before giving it a thorough cleaning to get rid of excess plaque and tartar. Then, we'll perform x-rays and other visual dental diagnostics while also screening for diseases, cancer, and other concerns. We'll then follow through on the appropriate treatment for your particular needs, all in one convenient sitting.
Types of Restorative Dentistry Treatments
Depending on your unique situation, the type of restorative dentistry you'll need may vary. Our friendly and knowledgeable team will help you determine your treatment when you come in for a consultation. We'll choose one or more of the following options to restore your oral health and perfect your smile:
Standard crowns and bridges
Natural-colored fillings
Dental implant restoration
Root canals
Full dentures
Partial dentures
Total mouth restoration
Why Are Restorative Dentistry Procedures Important?
While it can be tempting to skip a visit to the dentist to spare your wallet or avoid the pain of certain procedures, putting your oral health on the backburner will actually create far more problems down the road. These are the top reasons why restorative dentistry is vital to your overall health and self-esteem:
By fixing whatever issue you have going on now, you'll be avoiding more health complications down the road.
Replacing teeth makes it easier to maintain your overall oral health.
Missing teeth affect your facial structure and jaw performance.
Replacing missing teeth will align your mouth.
Other Services We Offer
At Xpress Dental, we don't just offer leading dental restoration services – we proudly provide the community with state-of-the-art comprehensive procedures so you can conveniently fulfill all your dental needs. The high-quality services we feature include:
Request a Consultation With Xpress Dental Today
Get restorative dentistry services from a quality dentist you can trust. Our team at Xpress Dental goes above and beyond to serve you with an outstanding experience that leads to quality results. Contact us today to learn more or to schedule a consultation.