Skip to Content
3D Cone Beam CT in McAllen, TX
Our Dentist in McAllen, TX Uses the Latest Technology
Dental technology has grown by leaps and bounds in the last couple of decades, making life easier for dentists and their patients. At Xpress Dental, we make sure we stay up-to-date on all the latest technology to give our patients the best care possible. Our dentist in McAllen, TX provides a combination of general and cosmetic dentistry to allow our patients to get all the care they need in one convenient location. One of our latest technological advances includes the addition of a 3D Cone Beam CT scanner that is able to generate a 3D image in mere seconds. This helps us diagnose and treat dental issues quicker and is less invasive than traditional imaging methods.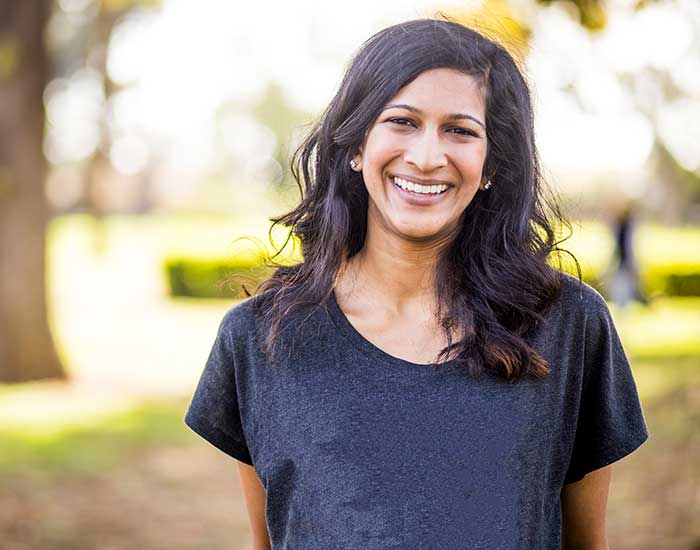 Benefits of the 3D Cone Beam CT
The 3D Cone Beam CT offers tons of benefits to our patients. This advanced technological tool gives our team the power to complete scans quickly. The process is much simpler than taking x-rays, helping to keep you comfortable and prevent you from sitting in the chair for an extended period. In addition, the images are clearer and more accurate to give us a better view of your mouth. The 3D Cone Beam CT provides all of the following benefits to patients:
Shorter Wait Period: This high-tech scanner creates images in a matter of seconds and allows us to diagnose problems and come up with treatment plans quicker. The 3D image gives us a clear view of the issue right away, so we can solve your issue and get you back to your daily life.
Low Radiation: At Xpress Dental, we make safety the number-one priority. The 3D Cone Beam CT emits a lower level of radiation than traditional methods but still provides a superior image.
Reduced Pain: Because the 3D Cone Beam CT provides higher quality images, we get a better view of the lower half of your face. This gives us a closer look at your nerves and bones and allows us to personalize treatments to reduce pain by protecting nerve endings.
Schedule an Appointment Today
Are you currently experiencing a dental issue? Is it time for an annual check-up? The team at Xpress Dental can take care of all your needs at our dental office in McAllen, TX. Our advanced technology ensures you get comfortable care to keep you healthy. Call us today to schedule your appointment.